THE DARBY WARREN PROJECT: MERCHANDISE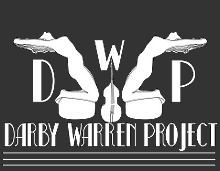 T-shirts and more coming soon!
Their sound is a mix of 50's rockabilly with a little 40's blues and a twist of the 60's. The kind of music that makes you want to tap your foot and get up and dance! --
Read the bios
...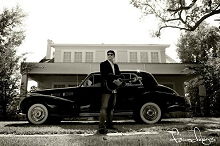 More photos...